A Real Estate Investment Company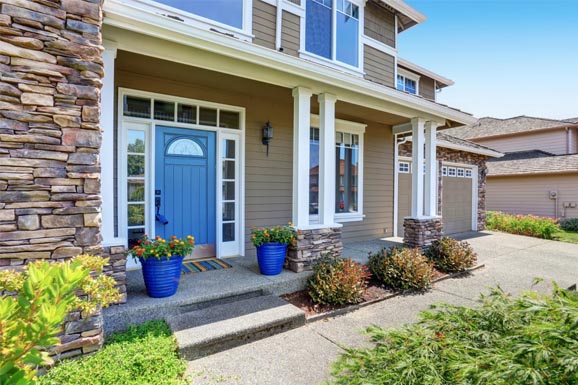 Floyd Investing specializes in researching and purchasing investment properties that are held as long term or vacation rentals.  
Owner, Jon Floyd, is a twenty year professional real estate investor based out of  the Chicago's North Shore. He travels the country finding profitable opportunities and researches everything from school districts to future census expectations. Through extensive research and expertise, Jon is now focusing his investments in Kentucky, Tennessee, Georgia and Alabama for increased profit potential.  Jon personally researches each property and is now offering private individuals the opportunity to partner with him in purchasing rental investments.
Jon provides the individual approach and gives each client the opportunity to deal directly with the decision maker.  If you are considering adding real estate to your portfolio but don't have the time or expertise a partnership with Floyd Investing is for you!